Are you planning a colourful wedding? Maybe you are using a stunning cerise pink as your main colour? Here at Wedding Mall we stock a wide range of decorations for all types of weddings, including bright colours!
Check out our guide to Colourful Weddings below!
One way to inject colour into your special day is the glassware you use. Our coloured glass still carries the elegance and sophistication as clear glass, but adds that extra touch. Why not add some dried pampas to complete the look?
Our Leon Pear Green bottle is a great example!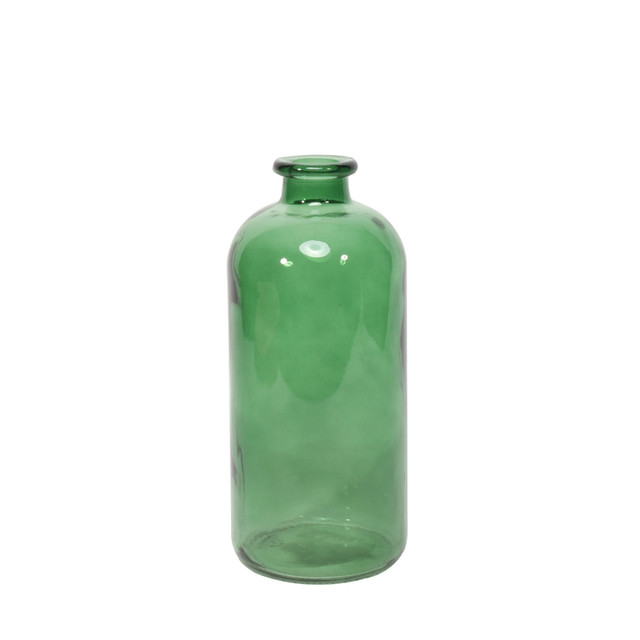 Everyone loves a candy bar at a wedding right? Another great way to include bright colours into your day. We stock many sweet jars which lend themselves perfectly to this theme! Ranging from love hearts, blue bon bons and fizzy peaches. It's these little accents of colour that will bring the whole day together!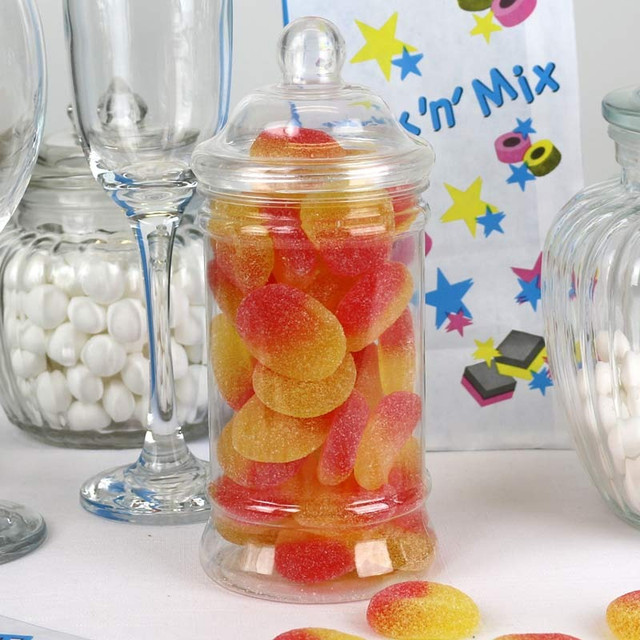 People assume that candles need to be neutral and have earthy tones. But this isn't the case! No matter what colour you need, Wedding Mall can provide! Our Bolsius rustic range contains some strong and vibrant colours, as well as some stunning creams! Remember, you can get 5 pillar candles for the price of 4 with our amazing offer.